At Sam Leman Chrysler Dodge Jeep Ram of Peoria, we're committed to providing you with all the information you need to learn more about your next vehicle. And to help you navigate the twists and turns of your car buying journey, we're here with our convenient Chrysler Dodge Jeep Ram reviews library.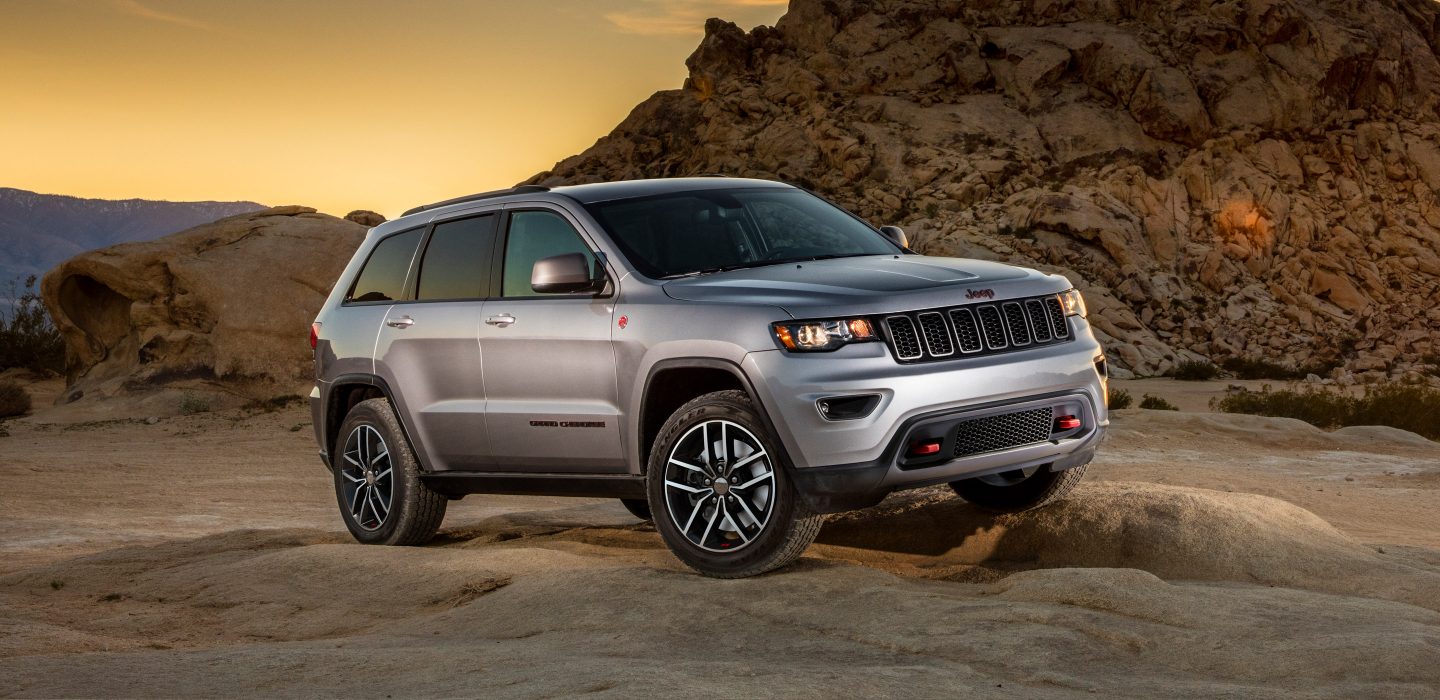 To dive into all the details packed into these handy reviews, all you have to do is click on the link that features your favorite model and start learning. From there, you'll find all the specifications you need to choose the ideal ride for your drives near Peoria, Pekin, and Roanoke. If you have any questions, feel free to contact us.
2018 Chrysler Pacifica Review
2018 Dodge Journey Review
2018 Jeep Wrangler Review
2018 Ram 2500 Review
Our Chrysler Dodge Jeep Ram Reviews
No matter which type of automobile suits your aesthetic tastes, our reviews will serve up all the data you need to dive deeper into its details.
So, whether you're interested in the Dodge Grand Caravan, the Jeep Cherokee, or any of our other models, you'll quickly identify the ride that's perfect for your adventurous lifestyle.
Within each article, you'll be provided with specifications on performance, technology, safety, and so much more. That way, you can determine which car aligns with your requirements for the road.
On top of that, these reviews offer information on the entertainment gadgets included in our automobiles that'll keep your little ones distracted during long road trips. Thanks to the links on this page, you'll narrow down your list of options until you find the vehicle that's best for your family.
How These Reviews Can Help You
By taking some time out of your day to research more about your next automobile, you're saving yourself some time in the showroom. With these pages, you'll walk into your dealership knowing which vehicle you'd like to explore more. In addition, our car reviews make it easy to learn more about your favorite Chrysler Dodge Jeep Ram models from the comfort of your own home.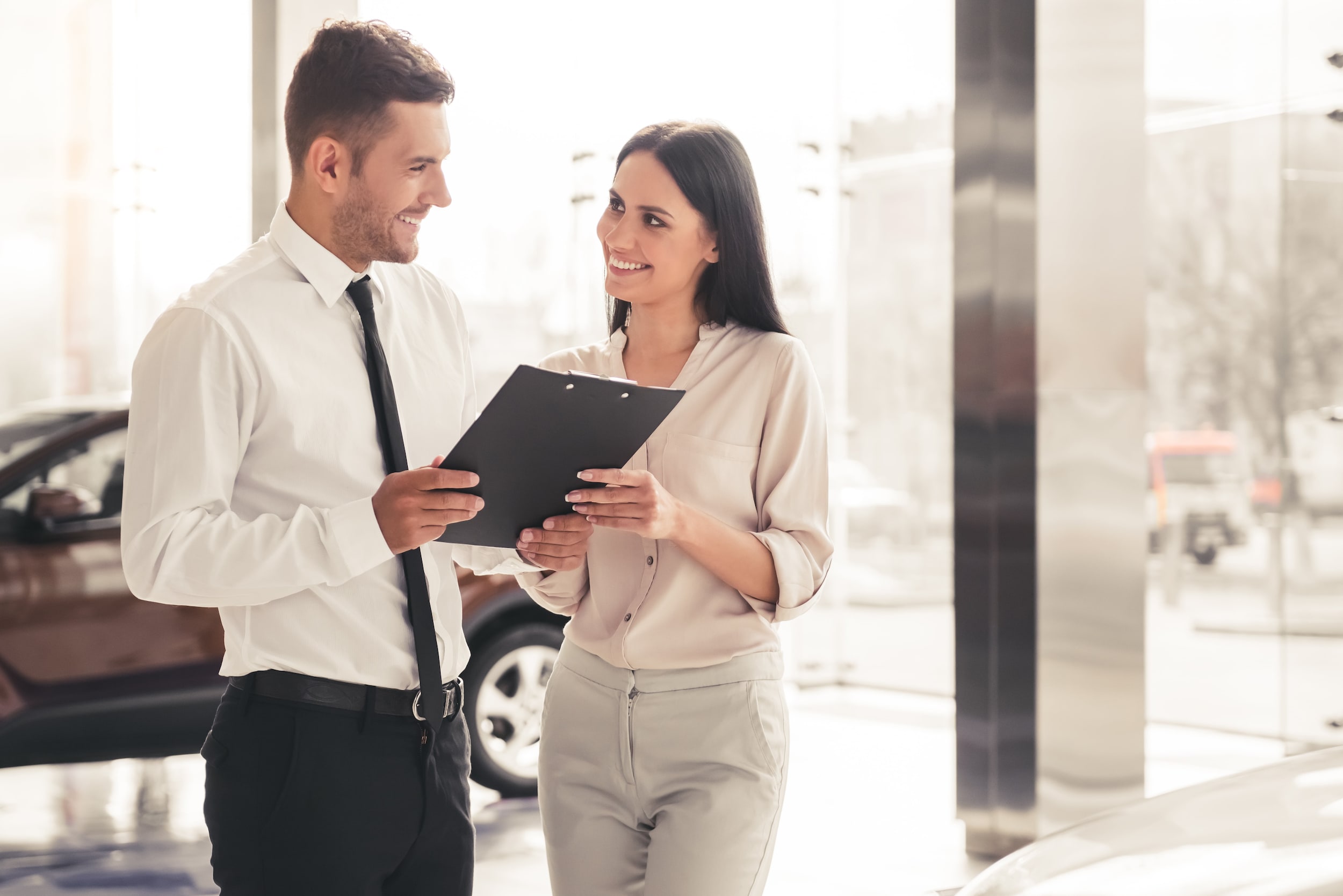 When you choose to gather information on specific models, you'll also be well prepared to test drive your automobile. Because these reviews offer details on the high-tech gadgets in the cabin, you'll already be familiar with the inner workings of your vehicle so that you can focus more on the way it drives.
Finally, scanning through these articles allows you to learn more about some of the newly added technologies contained in the Chrysler Dodge Jeep Ram lineup. With this convenience, you may decide that you'd like to equip your ride with one of the features outlined in our reviews.
Don't wait around to understand more about our automobiles. Click on one of the car reviews on this page, and begin your education today!
And if you realize that you'd like to speak to one of our representatives, feel free to contact us at Sam Leman CDJR of Peoria. We're proud to serve the communities of Peoria, Pekin, Roanoke, and beyond.