Best Breweries near Peoria, IL

Rather than spending your evening or weekend sipping on a libation that tastes like the same, old beer you normally guzzle, it's time for you to up the ante a bit.
And, whether you're a Stout savant, an IPA enthusiast, or anything in between, there's nothing better than stumbling upon a local hotspot that concocts the brewski creations of your dreams.
Well, to help you sit back, relax, and enjoy the most mouthwatering brews your hometown has to offer, we're here with this guide to the Best Breweries near Peoria, IL. So, grab a pint glass, call your friends, and prepare to drink some out-of-this-world, homegrown ales.
Granite City Food & Brewery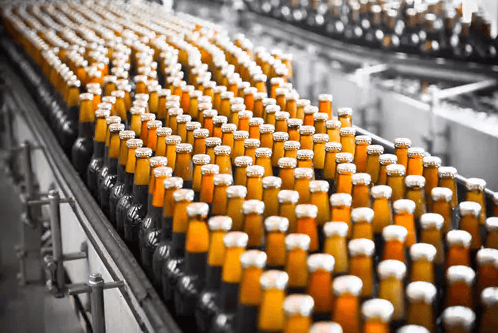 What's better than getting rewards for downing a mug of deliciously crafted beer? Nothing! And at Granite City Food & Brewery, you'll stack up some points and earn yourself some gratifying grub, or a discount on your next round of cold ones.
That's because this alcohol authority comes with perks like the Mug Club, which provides loyal drinkers with points for every $1 spent on food or beer. Once you reach 200 points, you'll be presented with a $10 coupon for your next booze-fueled feast at this destination.
But, even if you're not planning to join this club, you'll take a swig of something truly special—whether you order up a jug of their signature Pale Ale, "The Duke," fill your belly with their rich Broad Axe Oatmeal Stout, or anything else on their menu.
Check out their long list of tempting brunch entrees by visiting their Facebook page!
Industry Brewing Co.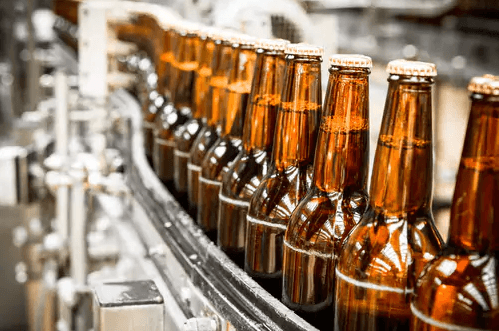 Inside the unassuming exterior of Industry Brewing Co., you'll discover a hip, rustic beer emporium that's filled to the brim with drinkers who know a thing or two about craft beverages.
Plus, these experts pair your favorite, frothy libation with their Game Room/Lounge. Here, you're free to be a kid again with games like Ping Pong and so much more. Not enough for your imagination? Well, try out their vintage Nintendo console with over 30 games to choose from.
In addition, their macabre names and designs for each ale invites all creative geniuses to take a sip of whatever sparks your interest—from their classic Industry Standard Pale Ale, their invigorating Split Shift Citra Blonde, or anything else you need to enjoy a night of booze.
And when it comes to food, this place satisfies your most hedonistic cravings with a menu of comforting delights. Bring your friends along with you and order up their DIY Weenie Roast, which lets you cook your own Hot Dog and accompanies your meal with Buns and Kettle Chips.
Plan your trip by heading to their Facebook profile for a look at their upcoming events!
John S. Rhodell Brewery
Since 1998, John S. Rhodell Brewery has been serving up remarkable potions in inviting digs with a gorgeous view of the Illinois Riverfront. At this local joint, your favorite flavors get teamed up with hops and all the necessary ingredients to froth up an amazing pint.
Looking for something with a sweet, fruity finish? Grab a glass of their on-tap Blueberry Cream Ale, which combines those tart, blue gems with a light, refreshing brew. Or, celebrate your local pride with the Midwestern Wheat ale. Ready to get buzzed? If so, knock back an Abbey Noir Belgian Dark brew that boasts 9.5 percent ABV.
Stay on the lookout for their upcoming additions to this already hefty lineup, like a S'mores Stout, an Orange Double IPA, a Crème Brûlée Blond beer, and plenty more where those came from.
Stop by their Instagram feed to get a load of their most popular brewskis!