Get Your Spine Realigned: Best Chiropractors near Pekin IL
Do you have back pain that makes it feel like everything in your life is working against you? Your once heavenly mattress has become a bed of nails. The comfy bucket seats in your car that used to cradle you properly feel like pins and needles these days. There's help out there.
Whether you have chronic pain or you just feel less balanced than you should, there are answers in Pekin. Get your back cracked at one of the top three chiropractors and feel the relief!
Bednar Chiropractic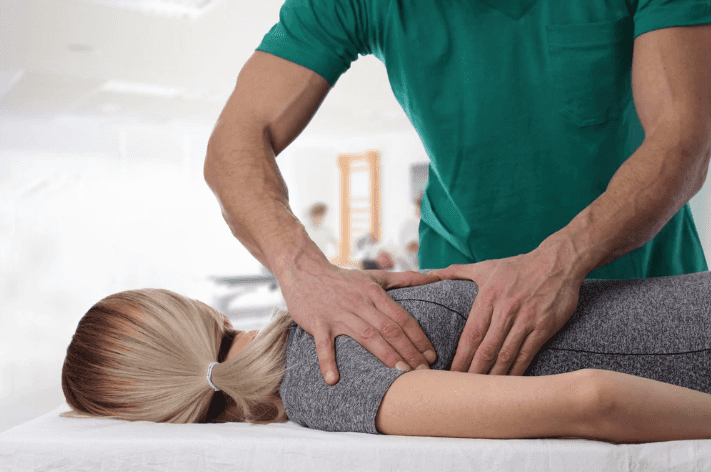 Dr. Terri Bednar holds the belief that toxins, thoughts, and trauma are what cause pain and unrest in your life, and her chiropractic philosophy works to correct that. She maintains that she simply gives you the tools to heal yourself, and as a chiropractic physician, you'll be in good hands with her.
Not only does Bednar Chiropractic provide routine services, but they also provide nutritional counseling, massage therapy, and a full line of vitamins and supplements to help you begin the healing process at home. Check out their Facebook page for more information about their available products and services.
Central IL Chiropractic Ltd.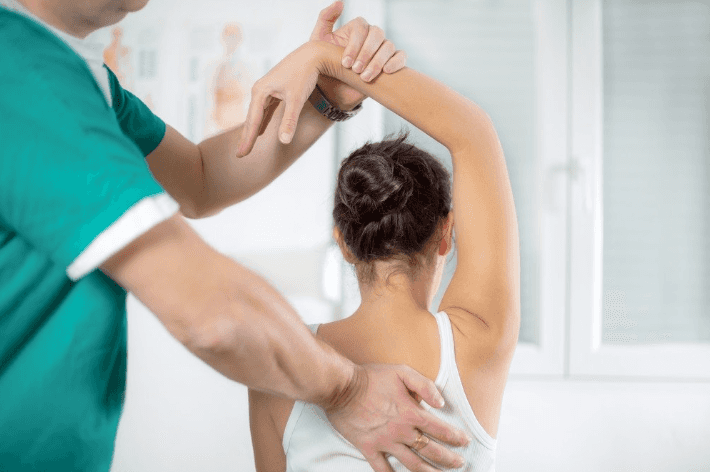 With a home page that shows off two different high heels, along with the claim that they're both doing irreparable harm to your body, who wouldn't love this place? The practice speaks the truth and Dr. Jacob Dunker is committed to getting his patients on the road to recovery. Dr. Jake, as he's known by his patients, has been in private practice for four years.
Upon your first visit to the practice, you'll sign some paperwork and then you'll meet with Dr. Jake. He will evaluate the area in which you're experiencing pain and determine the best plan for your treatment. If he thinks an x-ray is necessary before treating you, they can be taken at the office and every finding will be thoroughly explained. Follow them on Instagram for some great pics!
Heartland Chiropractic Center
With plans available for those without insurance, Heartland Chiropractic Center makes relief affordable for everyone. Dr. Jeffrey Dill has been working as a chiropractor since 1997, which has allowed him to develop many philosophies about the best ways to heal. His belief that natural is the best approach is supported by dozens of happy customers.
Treating work injuries, knee pain, headaches, and back pain, Heartland Chiropractic has a handle on healing people. Specializing in teaching people to start to heal themselves at home, as well as with adjustments, you'll walk away with a handful of exercises to help ease your pain in the comfort of your own home. See what Dr. Jeff has to say on Twitter!
Feeling No Pain
Get your back and your attitude adjusted at any one of these top three chiropractic locations in the Pekin area. Life is too short to live with pain! Now that you're feeling great again, why not pay it forward and bring good fortune to others by spending some time volunteering in nearby Peoria, IL?