SUVs Allow for Freedom and Fun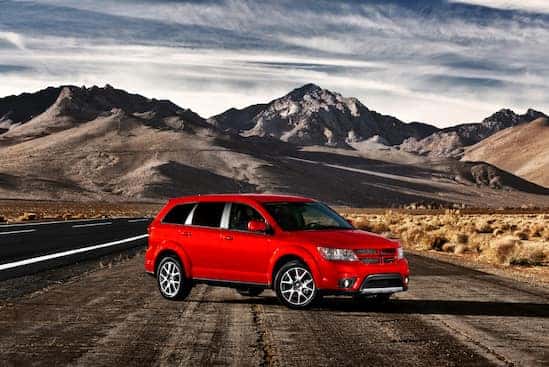 Owning a SUV has many benefits, especially as your family grows. When traveling long distances, or even just across town to soccer practice, it is nice to have the room, ease and practicality of an SUV.
New parents definitely can't drive a sporty two-seater, and most also don't want to venture into minivan territory just yet, so they decide on the sporty and attractive, yet more solid and reliable SUV. Owning an SUV can mean more freedom to do the things you want to do. You'll have the room to carry camping equipment, snorkeling gear, or just baseball bags to little league practice. The decision is up to you.
At Sam Leman Chrysler Jeep Dodge of Peoria we have numerous models and makes of SUVs to fit your lifestyle. Whether you want a smaller SUV, or the largest available, we can find the one for you. Call us today to schedule an appointment to test drive late model SUVs.