Winter Wiper Blades Keep Working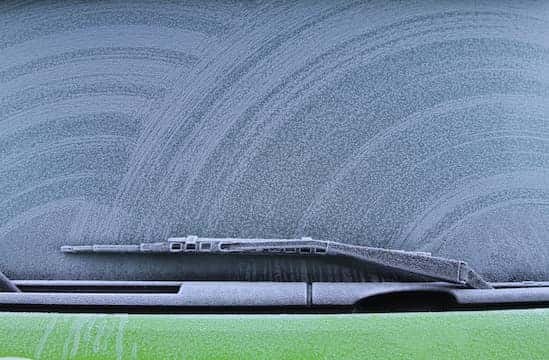 You are traveling down the road, and it starts to snow. You try to use your wipers to clear that snow away, but they just are not strong enough. What do you do now? You should set your car up with winter wiper blades to avoid getting into that kind of a situation.
Winter wiper blades are made of materials that make them strong enough to push away even heavy snow. Winter wiper blades are made to be sturdy enough to move over ice and clear it away. Winter wiper blades are crafted specifically for cold weather, and they hold up well no matter what kinds of conditions are you are driving in.
Sam Leman Peoria is here to help you when you are looking for wiper blades that will help you stay safe in all kinds of weather. You can trust our team to outfit your vehicle with wipers that will help you travel about in Peoria safely.