Save money on oil change maintenance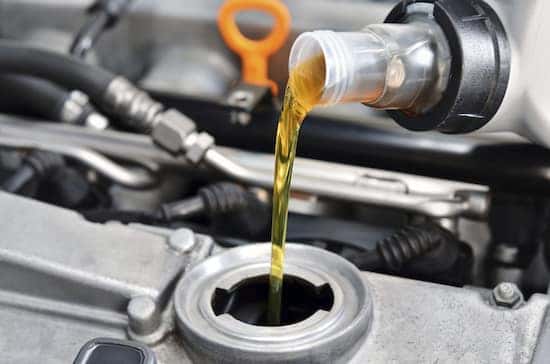 When you buy a car, you consider many things and the options most popularly picked are the ones that save the driver money. From the gas mileage to the cost of the repair parts in the vehicle, the consumer is all about saving money and buying something that will last.
A new development that saves drivers money that many don't know about is fewer oil changes. Grandpa's rule about changing oil every 3,000 miles does not apply to newly manufactured vehicles. The oil used is of a significantly better quality and has a higher tolerance for vehicles. The average vehicle can go well over 5,000 miles before its oil needs to be checked. Your manual will also tell you to throw out the old rules and will reassure you over what type of oil and how often you need maintenance.
Fewer oil changes will mean more money in your pocket and fewer trips to Sam Leman Peoria. But when the time comes, we are happy to accommodate you here in our service center with a scheduled maintenance appointment!